My artistic mission: To create beautiful artwork that will brighten your world and help you recall fond memories.
Lisa earned a Bachelor of Science degree in Art Education at SUNY College at Buffalo, and a BFA in Packaging and Advertising Design from the Fashion Institute of Technology in New York City. She worked in design studios in and around Manhattan, New Jersey and Seattle for fifteen years before moving to Mt. Pleasant, SC where she painted portraits, and designed and illustrated children's books for Arbordale Publishing.
When Lisa and her husband, Len, moved to Maui, they bought an ice cream and cookie shop they renamed BanyanTreats. You can see Lisa's artwork on the shop's giant banyan tree-shaped menu board. Now that the shop is fully renovated and staffed, she has returned to painting portraits and exploring a variety of subject matter, including mermaids.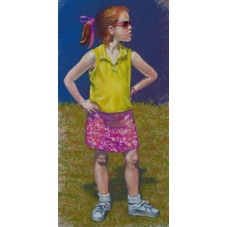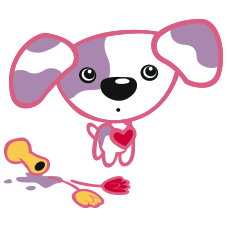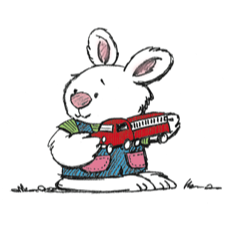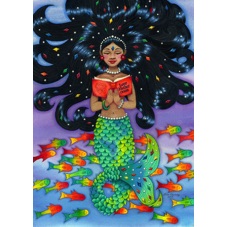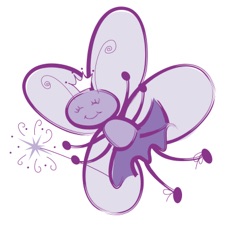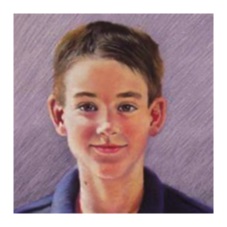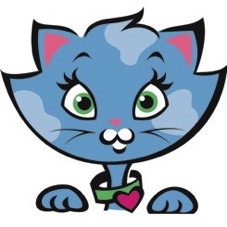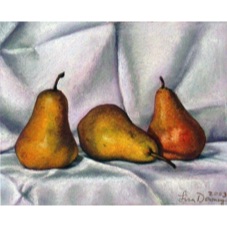 Attitude Girl
Pastel on Paper
Uh Oh, Puppy!
Digital Vector Drawing
Bunny with Truck
Charcoal on Paper
Love Mother Ocean
Watercolor & Color Pencil
Love Bug Fairy
Digital Vector Art
Portrait of Boy
Pastel on Paper
Kitten Surprise
Digital Vector Drawing
Three of a Kind Beats a Pear
Still Life, Pastel on Paper