Scroll down to choose a category.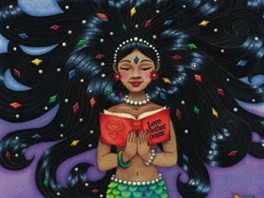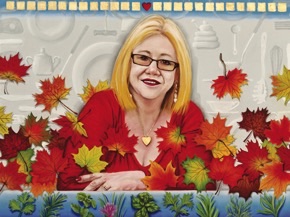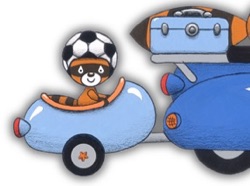 Add a splash of mermaid color to your home, office or business.
Portray someone special in a pastel painting.
Hire an illustrator with a graphic design background.
Aluminum prints
Gicleé Prints
Note Cards and More
Portraiture that goes a step above and a step below the surface.
Children's Books, Brochures,
Web Sites and More
My artistic mission: To create beautiful artwork that will brighten your world and convey fond memories.